A Memorable Restaurant Experience in Barkarby
INDULGE IN HEALTHY, DELICIOUS DINING NEAR STOCKHOLM AIRPORT
There's no need to worry about where to eat a good meal while you're in Barkarby! With fresh, seasonal fare that features both traditional and modern influences, Bistro Welcome, our on-site restaurant, is an ideal destination for casually sophisticated dining.
If you're planning a corporate dinner, a larger gathering, or a more formal celebration here near Stockholm Airport, we proudly offer Wärdshuset Lasse Maja, Sweden's second-oldest restaurant. Located next door to the hotel, Lasse Maja provides a truly distinguished backdrop for special occasions.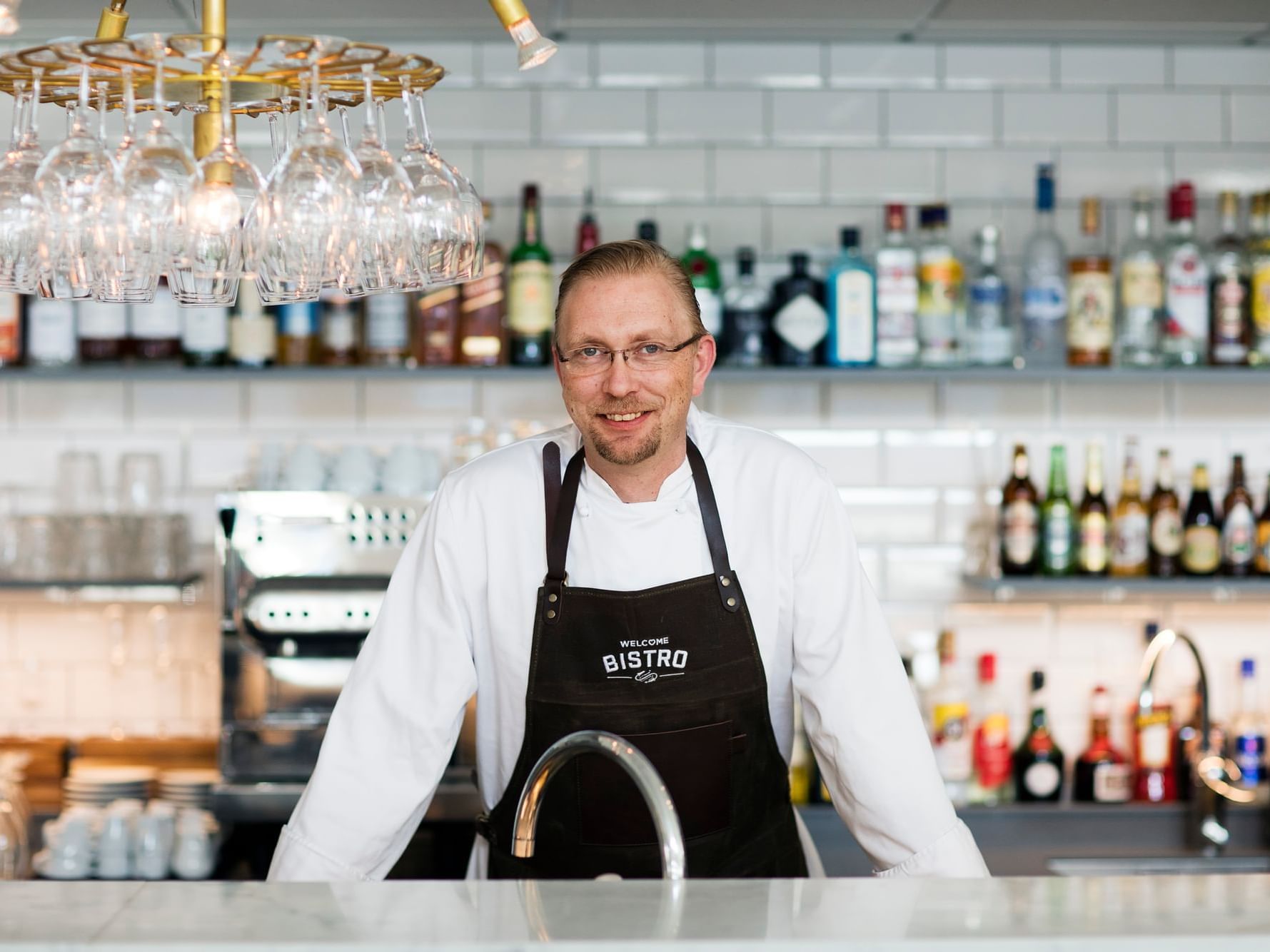 Welcome Bistro is open daily from 5pm. We close the kitchen at 10pm. Drinks can be enjoyed every day between 11-01am. Combine your visit by booking Breakfast, Lunch or Dinner & Spa. Welcome!
Read more